---
MOTOR STEPPER 1.8DEG/STEP W/WIRE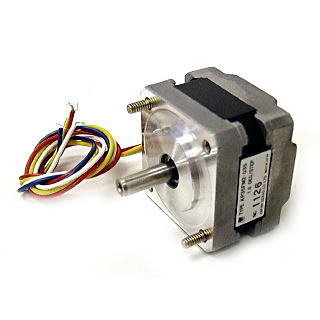 $

7

.95

ea. CAD
Part#:KP35FM2-035
Stock#:2621-AA1
SKU#:162138
RUNNING MICROBUG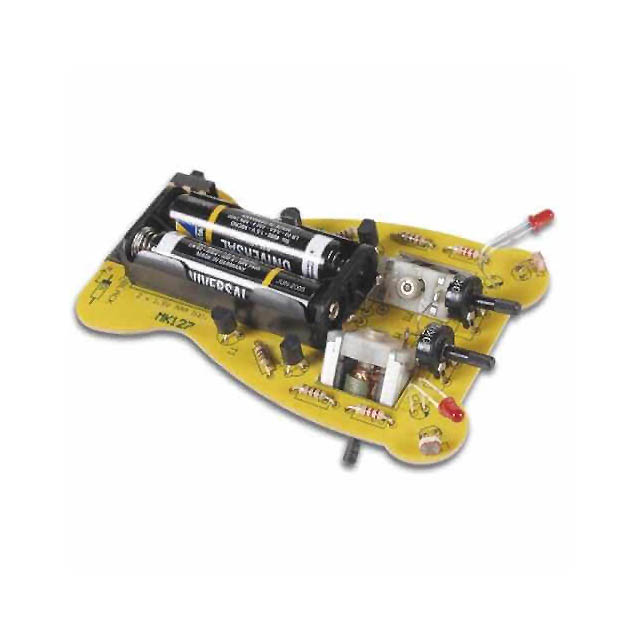 $

13

.95

ea. CAD
Part#:MK127
Stock#:1125-DD1
SKU#:179584
CLAP ON/OFF SWITCH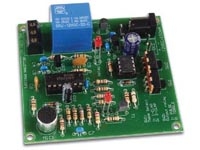 $

18

.95

ea. CAD
Part#:MK139
Stock#:2061-CE1
SKU#:179590
SHAKING DICE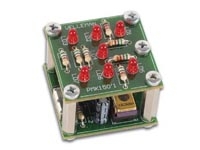 $

15

.95

ea. CAD
Part#:MK150
Stock#:2063-GE2
SKU#:179683
LIQUID LEVEL CONTROLLER

$

28

.95

ea. CAD
Part#:K2639
Stock#:2045-WE1
SKU#:204576
FAN TIMER

$

29

.95

ea. CAD
Part#:K8041
Stock#:2051-HE1
SKU#:204604
8-CHANNEL RELAY CARD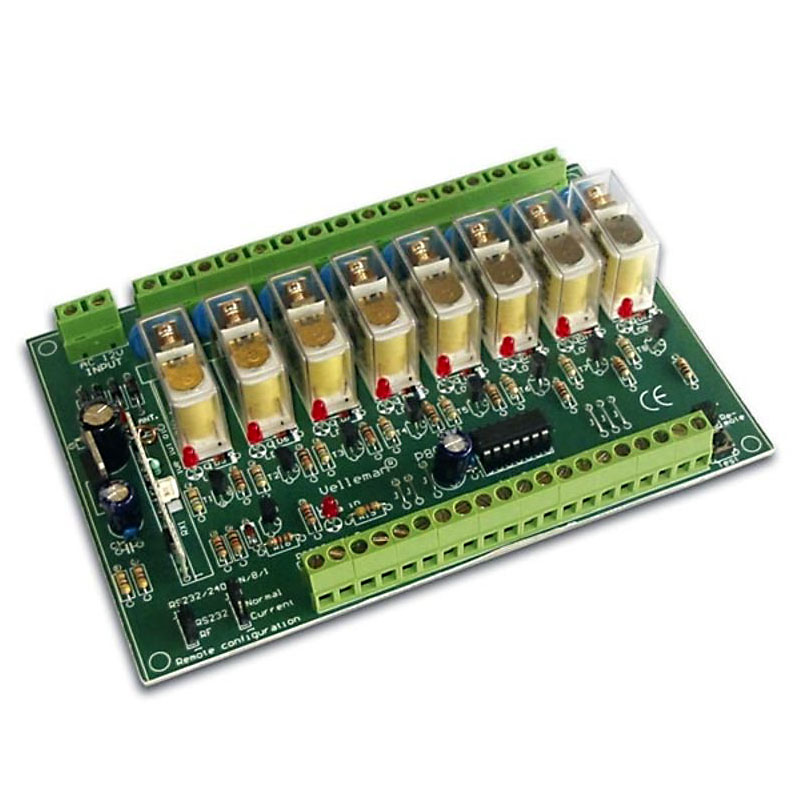 $

94

.95

ea. CAD
Part#:K8056
Stock#:2061-FG1
SKU#:204610
CHRISTMAS RIDING SANTA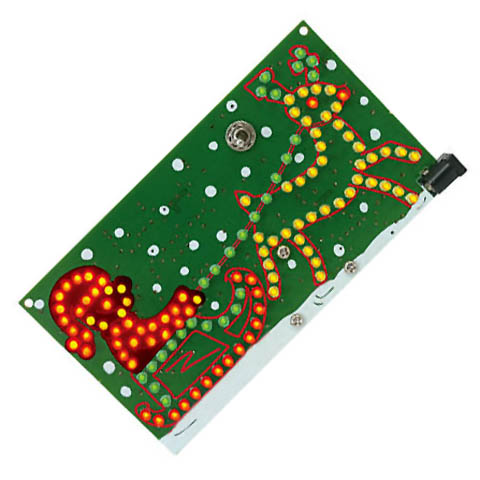 $

34

.95

ea. CAD
Part#:MK116
Stock#:2098-AE5
SKU#:204631
CHRISTMAS TREE 3D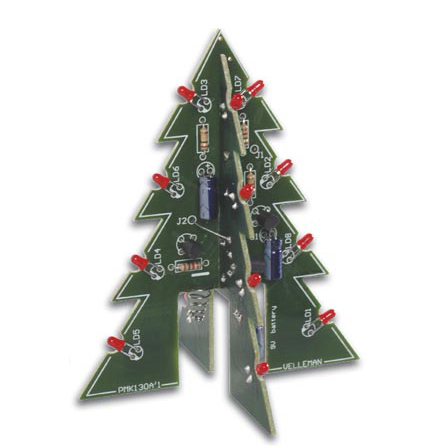 Was $11.95

$

7

.95

ea. CAD
Part#:MK130
Stock#:2098-AE4
SKU#:204640
HALLOWEEN PUMPKIN

$

16

.95

ea. CAD
Part#:MK145
Stock#:2098-GE2
SKU#:204645
REMOTE CONTROL VIA GSM MOBILE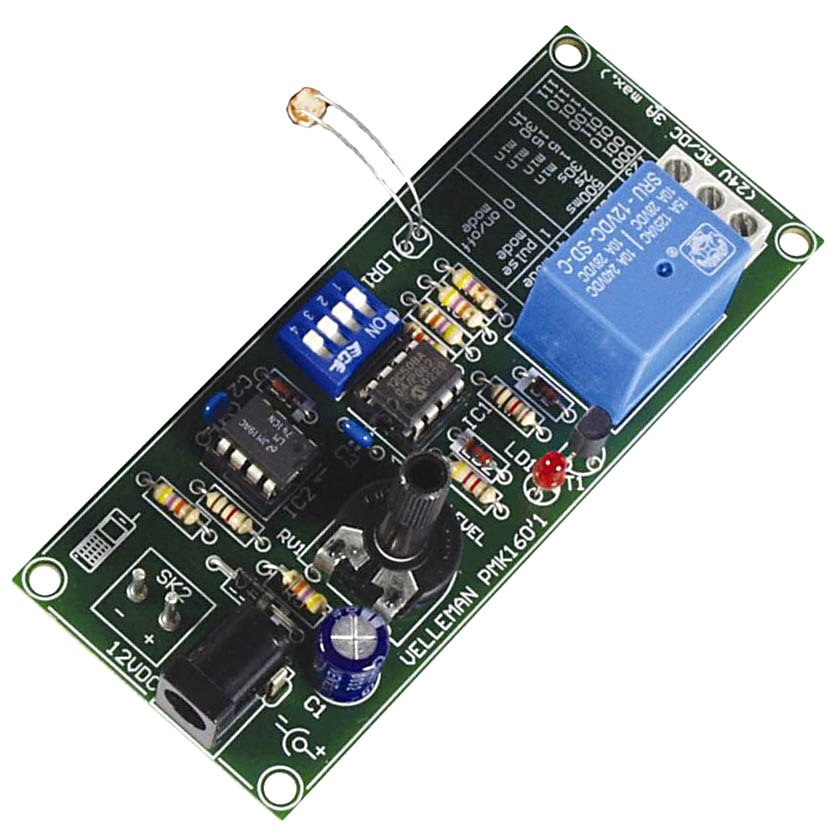 $

15

.95

ea. CAD
Part#:MK160
Stock#:2095-DE1
SKU#:204653
MAGNET BLOCK 25.4X25.4X3MM RECTANGLUR RARE EARTH NEODYMIUM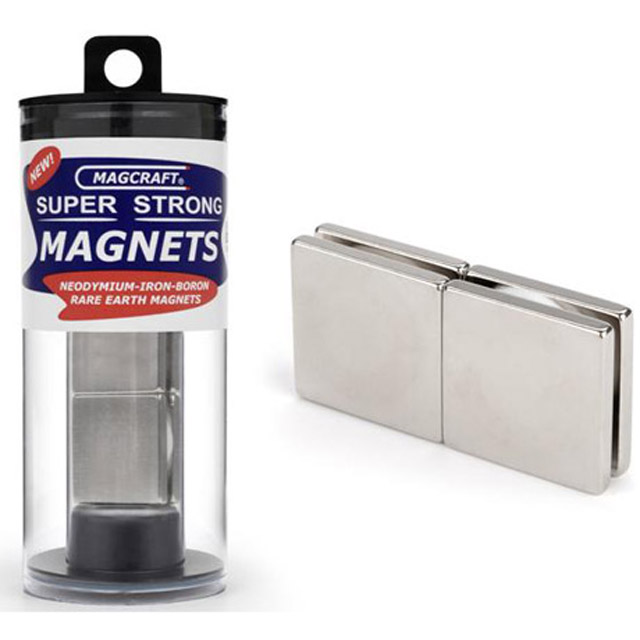 $

22

.95

ea. CAD
PCS/PKG:4
Part#:NSN0613
Stock#:3522-FA7-4
SKU#:230176
Disclaimer:
Stock may not be available at all store locations.
Please call store location to confirm stock.
Prices subject to change without notice.
We reserve the right to limit quantities.
Photographs of products may not be exactly as shown.
Some products may only be available from our warehouse and a minimum handling charge of ($15.00) per line item (on non-store items) may apply.
Error and omissions exempt.